Rebranding a global innovator
Tasks: Brand development, UI & UX design, Design System.
Agency: OSK Berlin
Role: Project Design Lead, Art Direction
02.2017 · 02.2018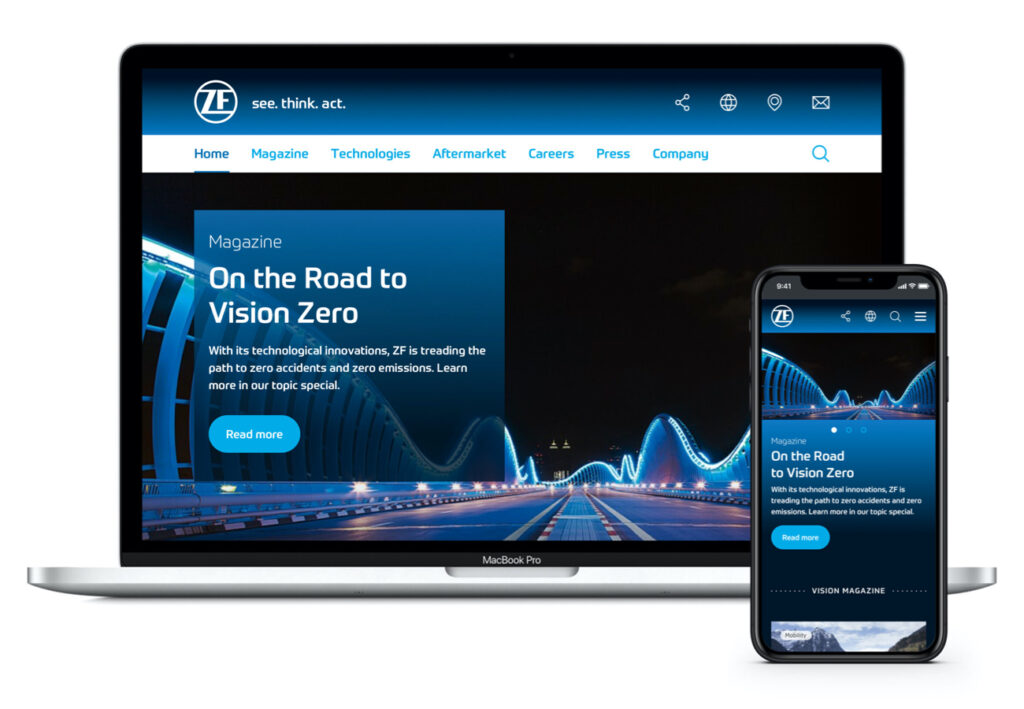 ZF Online – Relaunch
ZF can use the flexible content modules to create content quickly and combine it in a variety of different ways. By providing ongoing content and technology support, we are helping ZF to maximize its digital potential, make optimum use of the available tools and provide users with relevant information.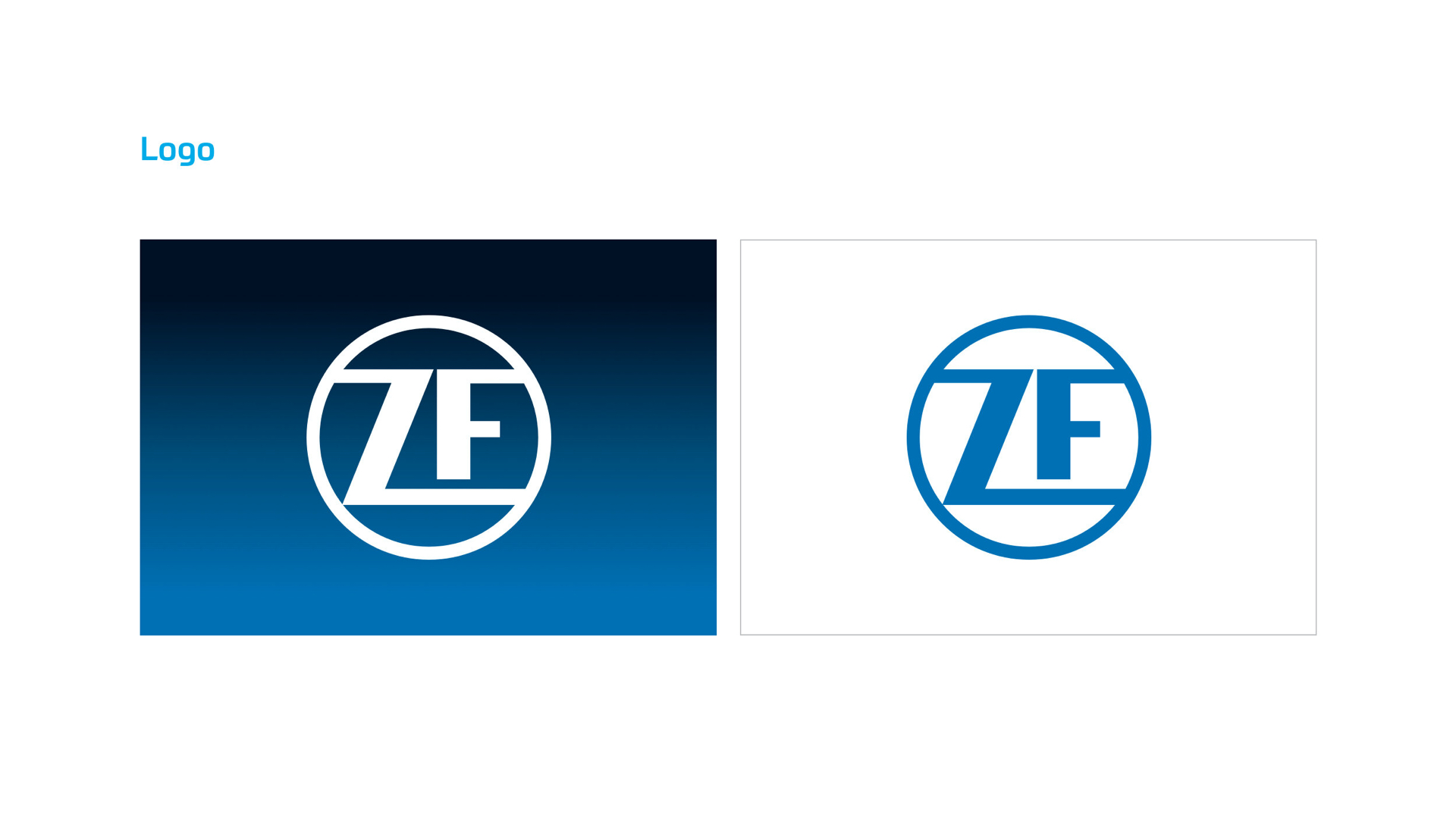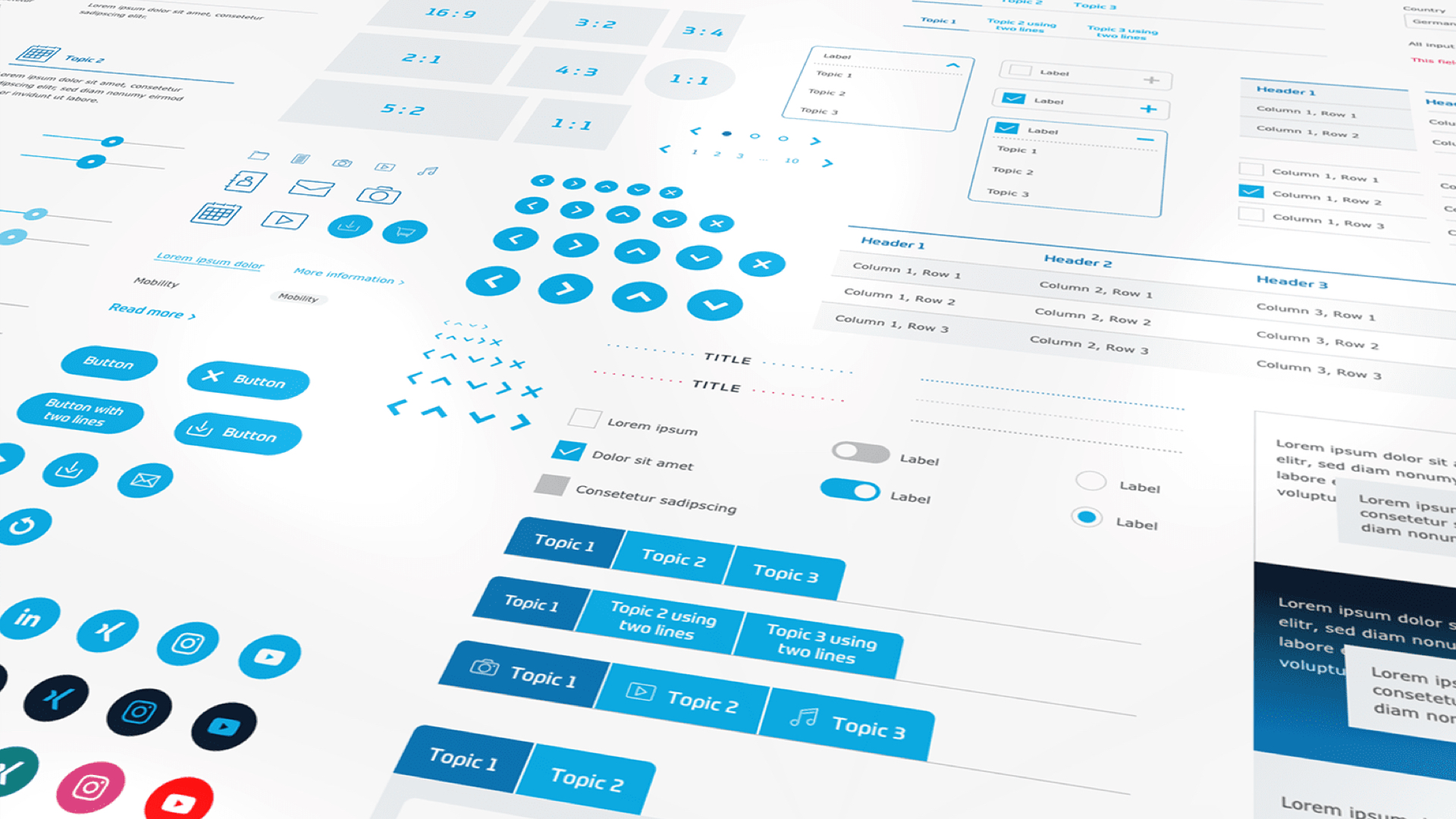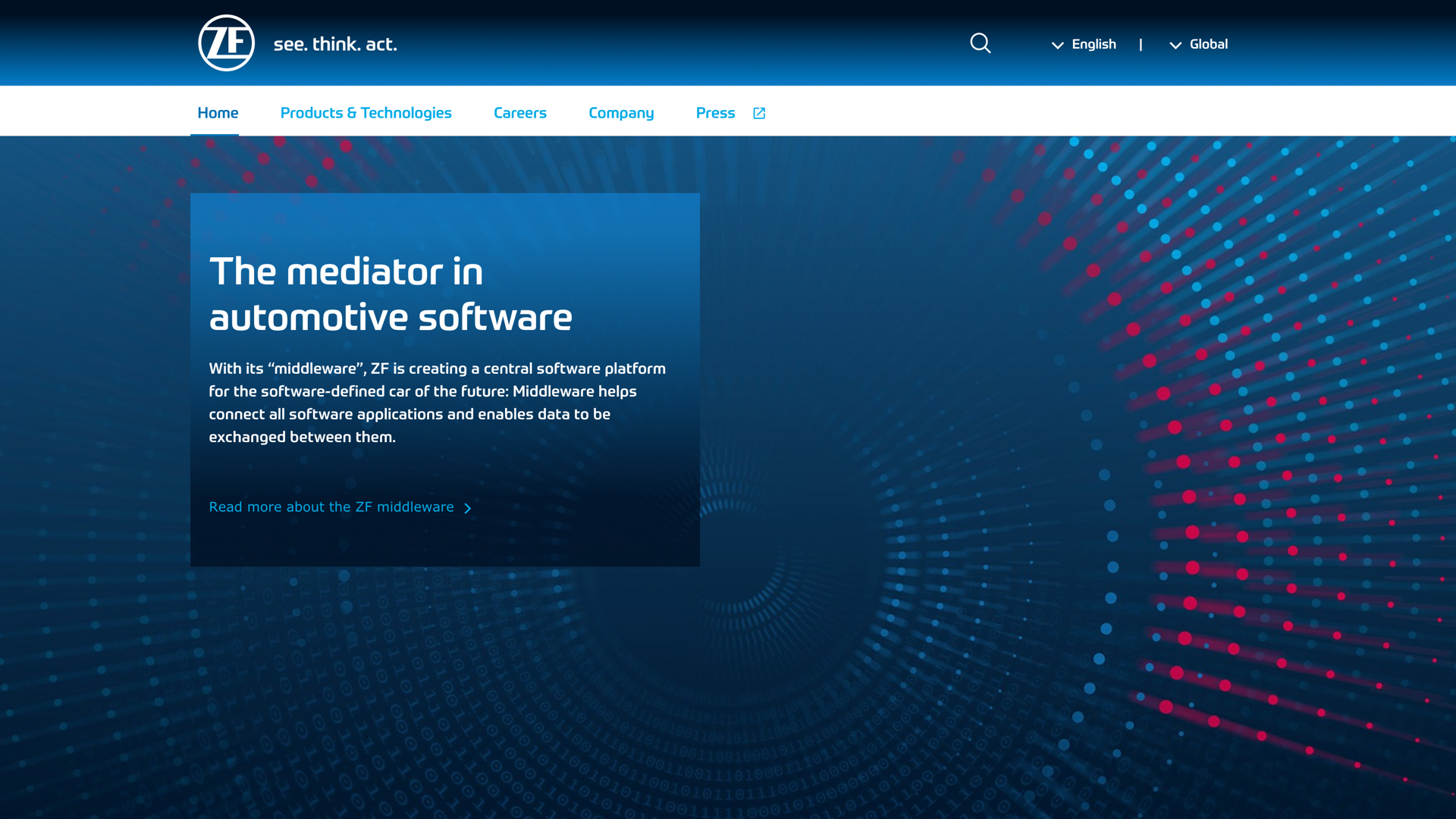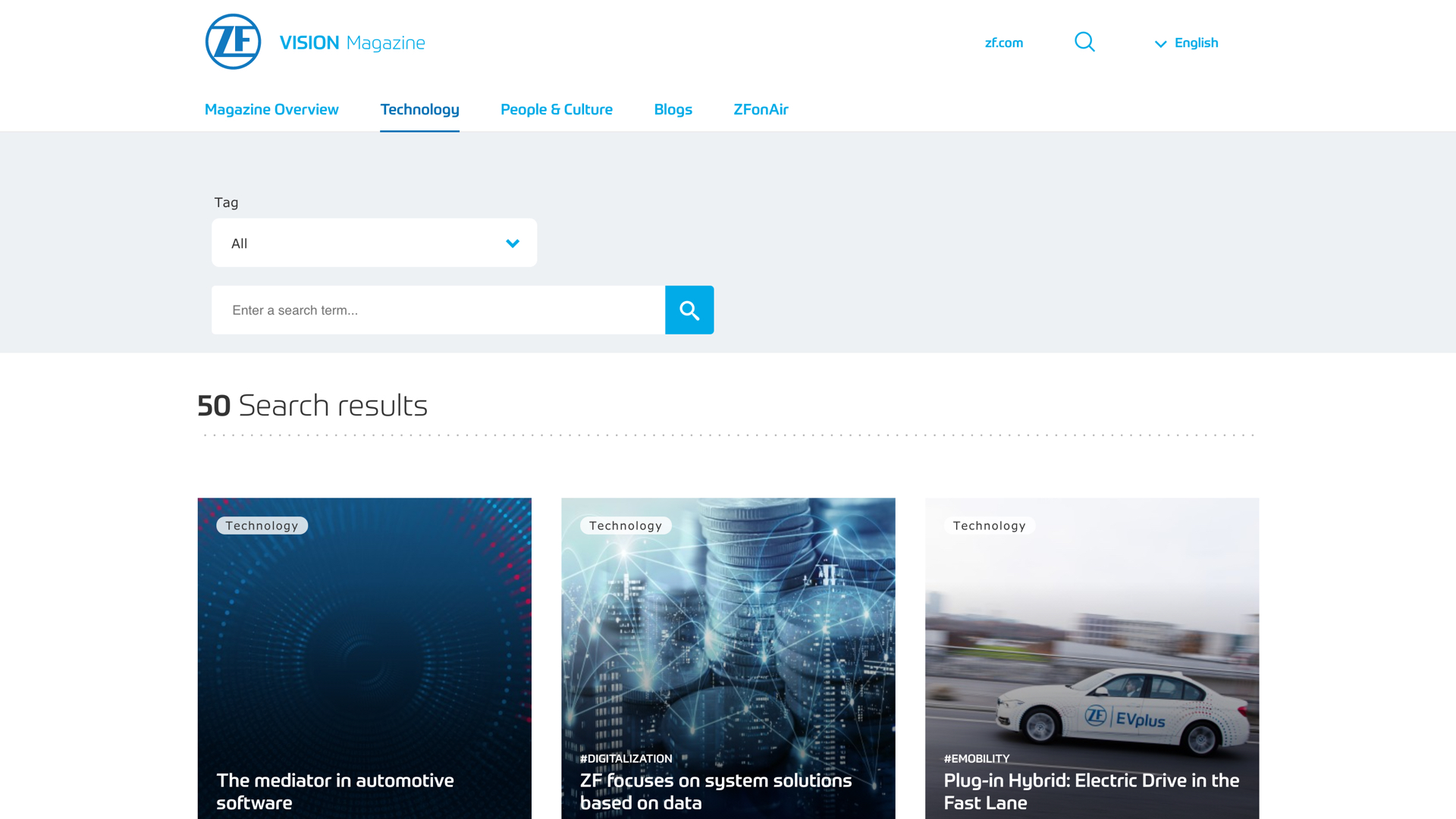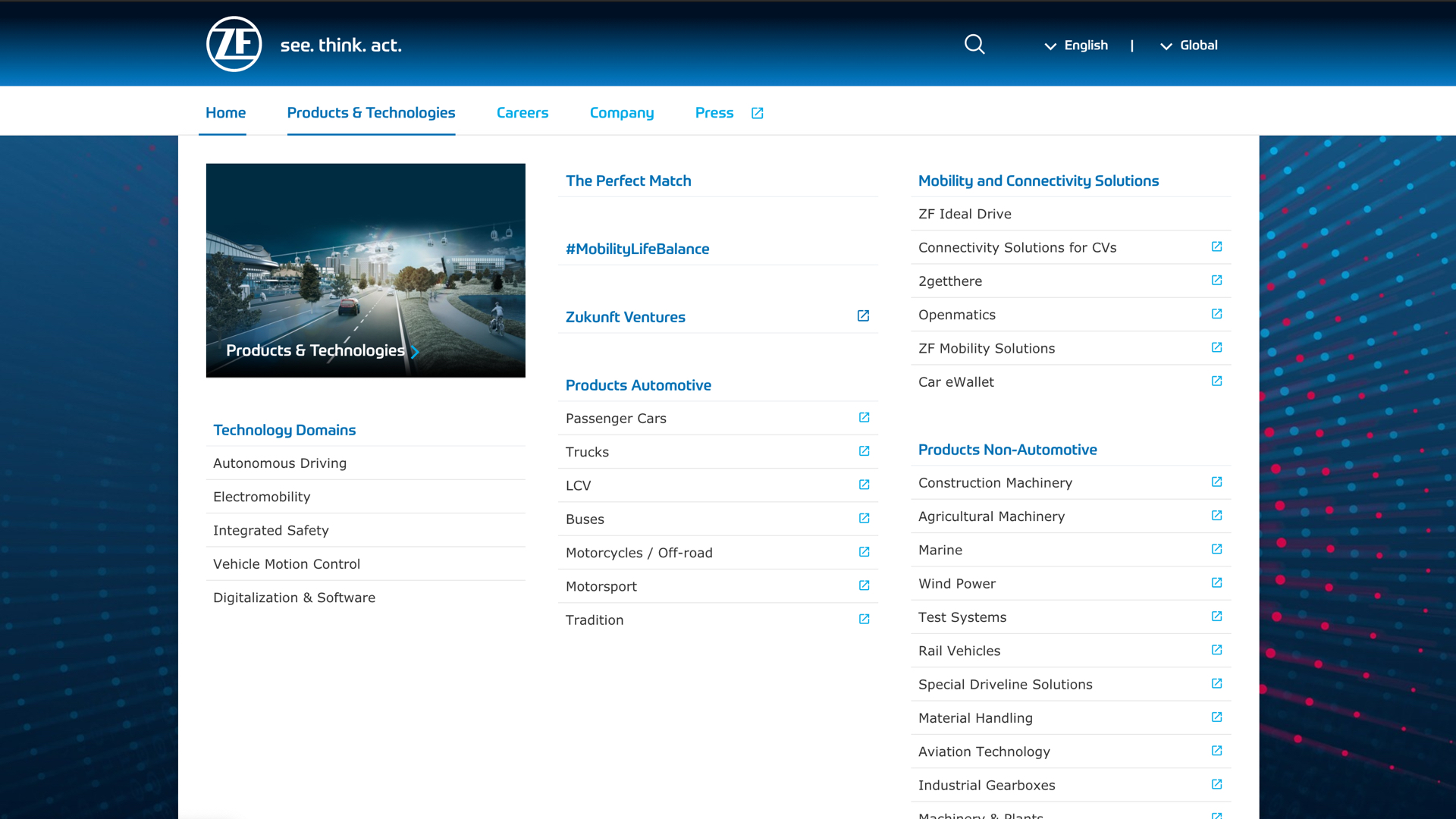 ZF Press Site & VISION Magazine
The flexibility of the new ZF design is also used to full extent here, as the content modules made it possible to structure the press site specifically for journalists' needs.
The focus of the magazine is on powerful visuals and enjoyable reading. Extensive filters and keyword searches help readers find content and topics that are an exact match for their interests.