Rethinking the Street Art market.
Tasks: Brand Identity, Product Design, UI & UX design, VR Design.
Role: Product Design Lead, Art Director, UX/UI Designer
2021
Streeth is working to pursue a new direction in Street Art market. Streeth, as a pioneer, curates, mints and auctions world most acclaimed street artists' masterpieces. On the Ethereum blockchain.
The project was a close collaboration of all team members – from the USA, Italy, Spain, Russia, Japan and Germany – and applied the very latest technology to create a website with groundbreaking design, user experience and layout. The agile and collaborative work ethic in workshops, meetings and phone conferences ensured a common understanding for each iteration of the development.
This high degree of transparency and alignment was the basis for the short development time and go-live after only few months. Gradually, the Roadmap was extended, and new functionalities will be implemented, delivering a lot of new products, from the VR to Marketplace App (iOS & Android).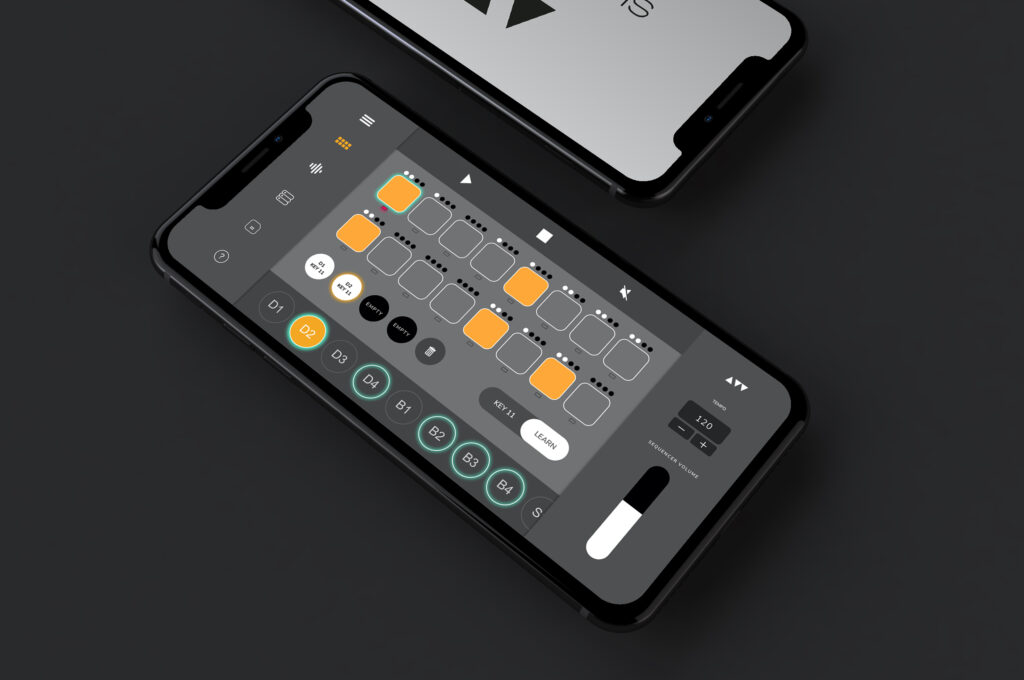 Standalone Application.
Discovering, defining, and delivering an innovative UX / UI solution for a standalone software: a built-in sequencer with a real-time play, more than 2000 synthesized sound effects, and a wi-fi technology compatible with smartphones and tablets.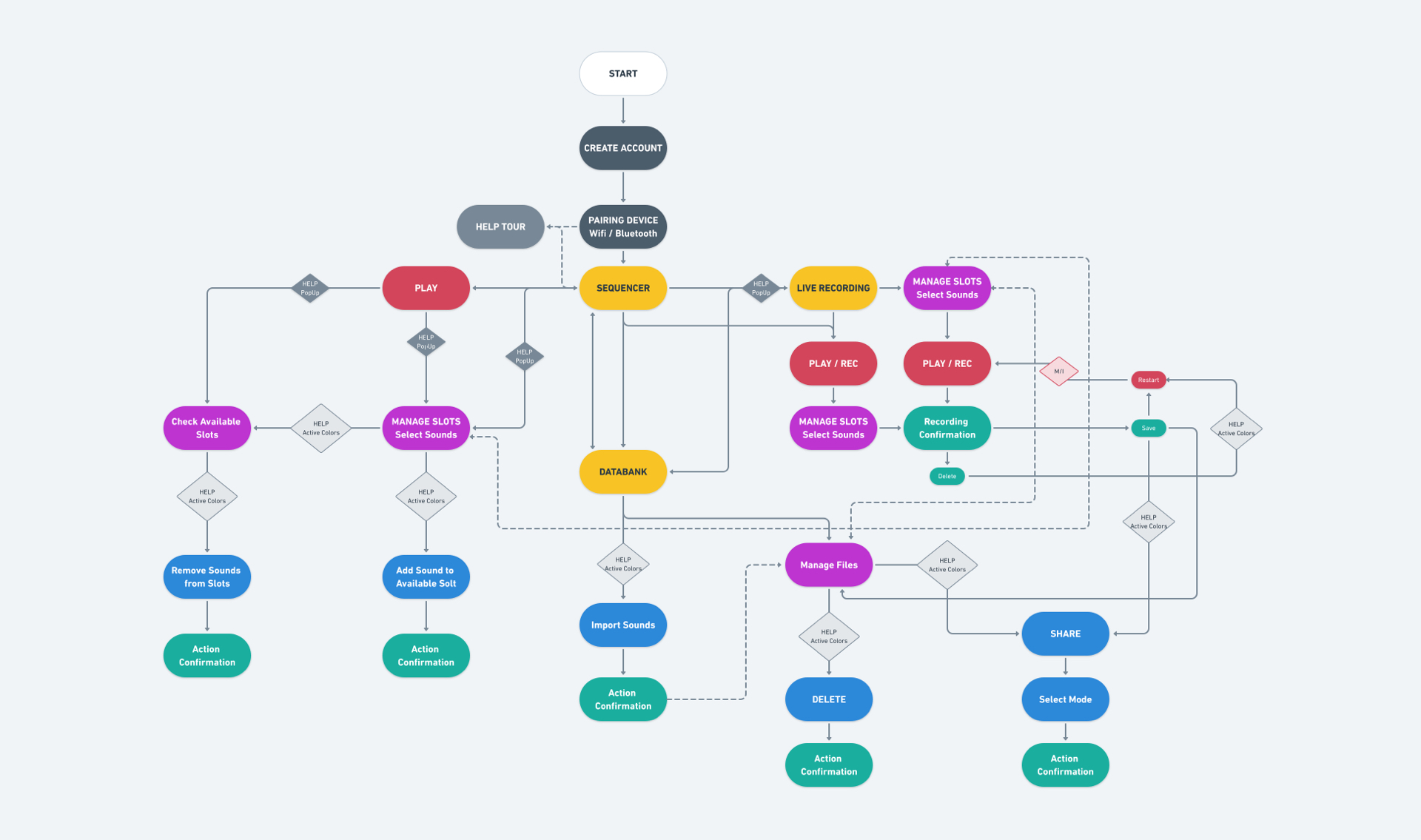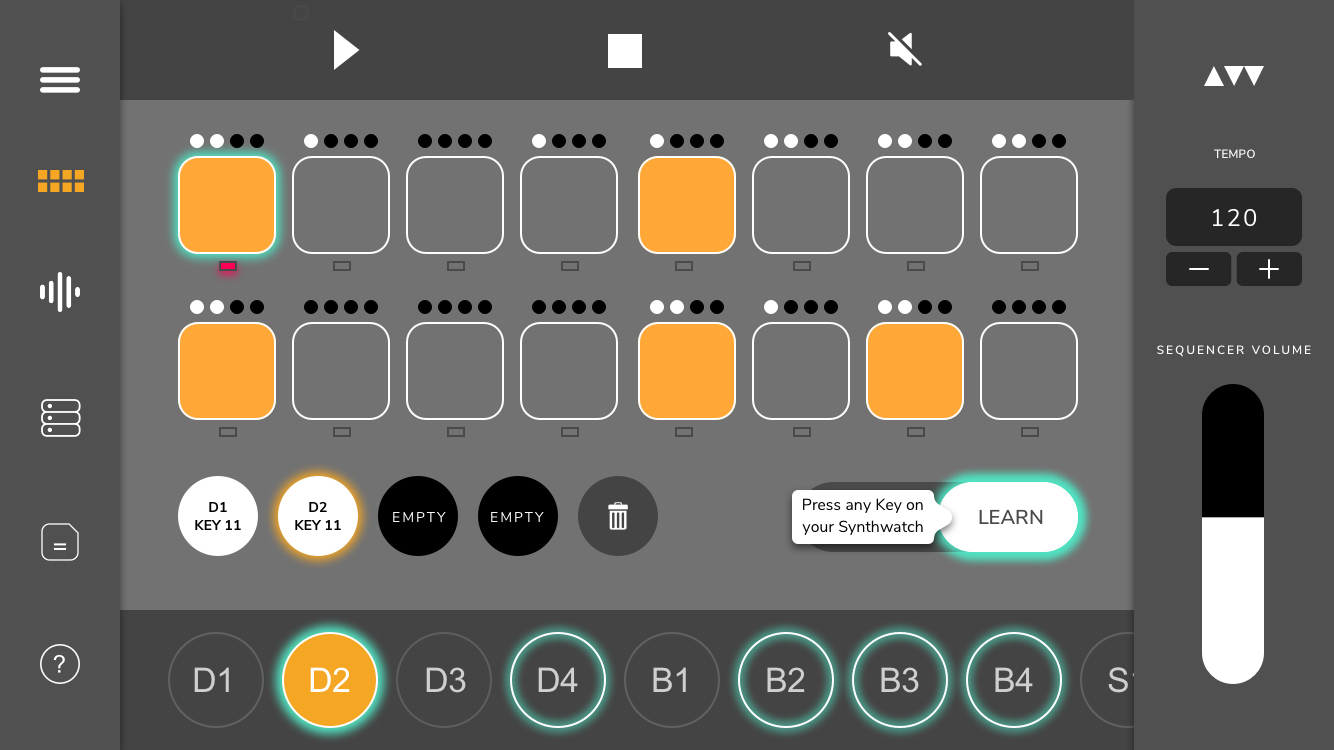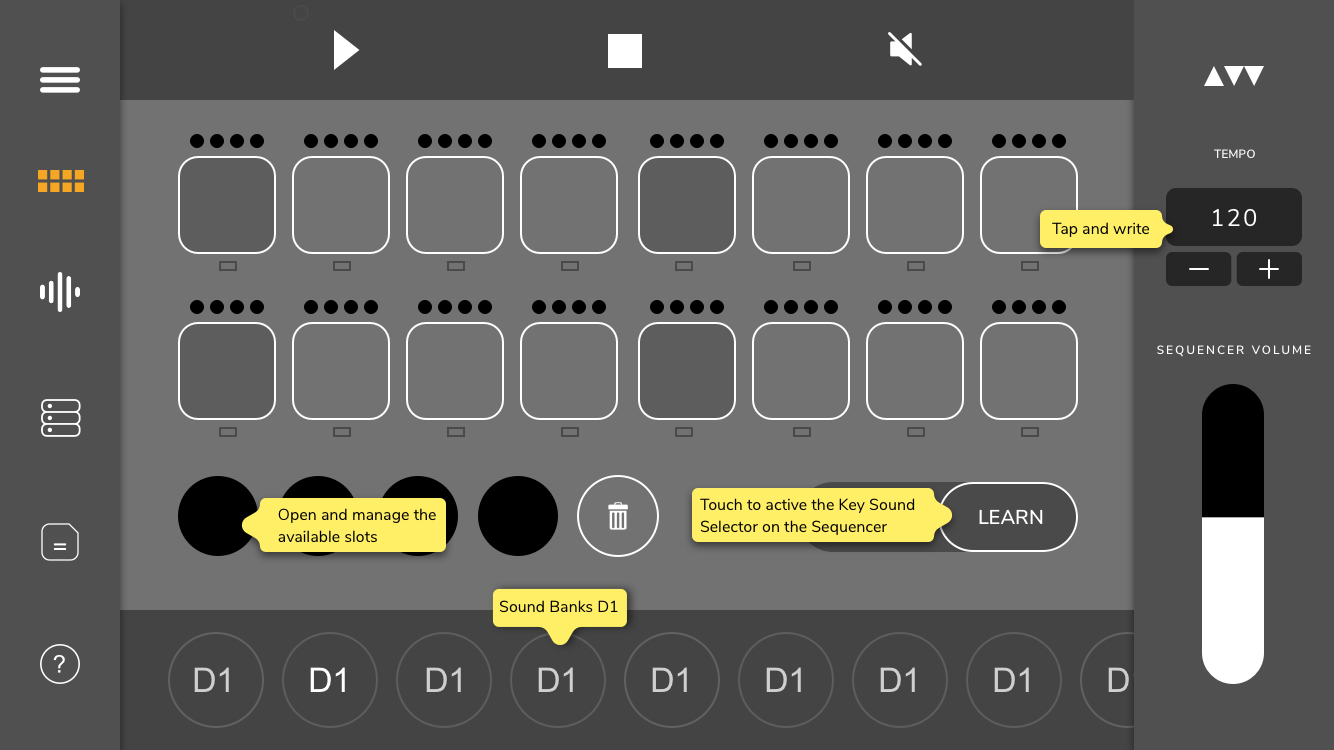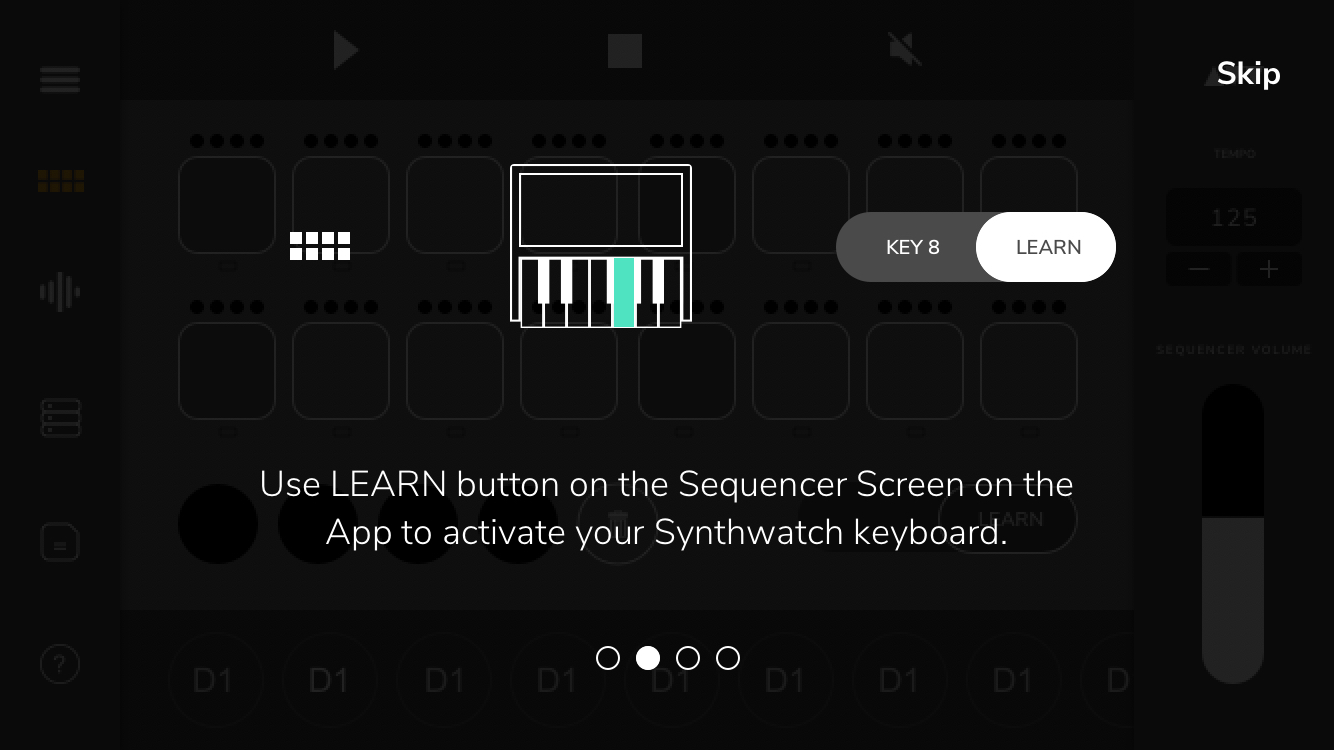 Beyond innovation
The first Synthesizer wristwatch ever made.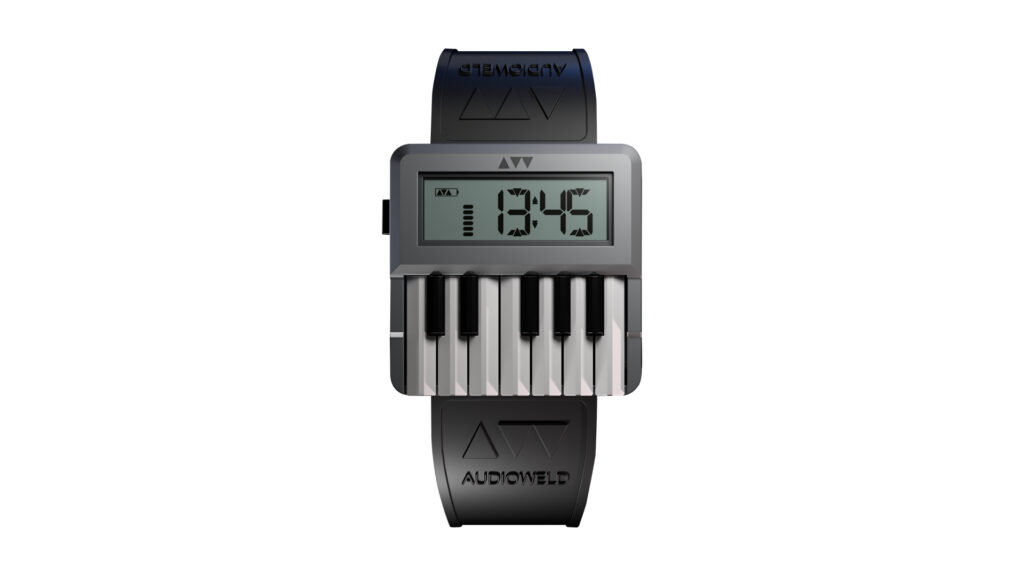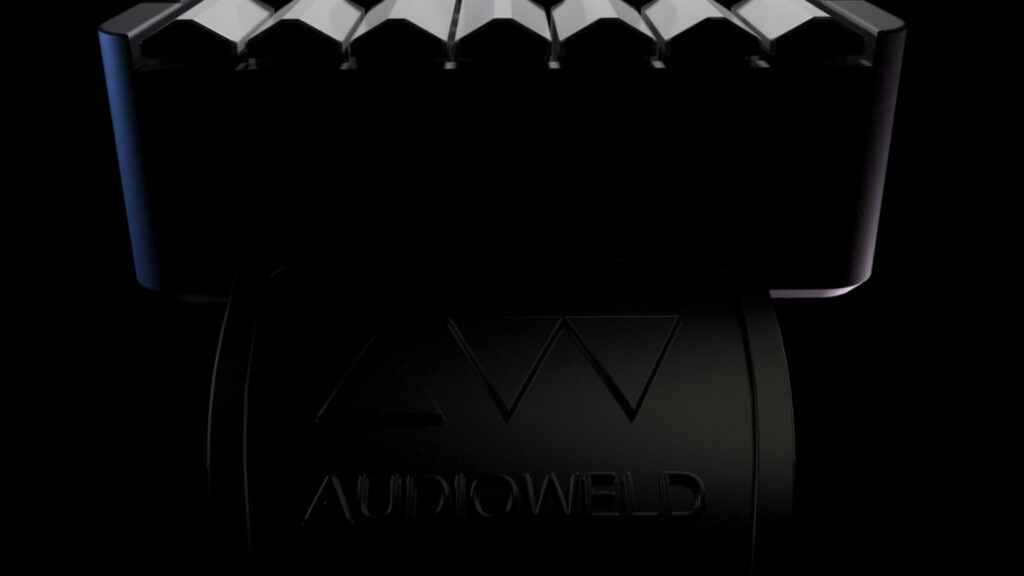 Dj Mag Tech Awards Winner
United Stated of America, October 18th 2018