Raising the next level.
Tasks: Product Design, UI & UX design.
Agency: Freelance Project
Role: Product Design Lead, Art Director, UX/UI Designer
05.2018 · 02.2019
The Synthwatch is a portable synthesizer that allows you to express yourself in every moment of your life. Its main function is a real-time play that makes you able to create music, to record it, and to add effects synthesized through the app (designed for Ios and Android users). And that's not all. With the help of the app, you can select the sequencer function and make your own music from A to Z.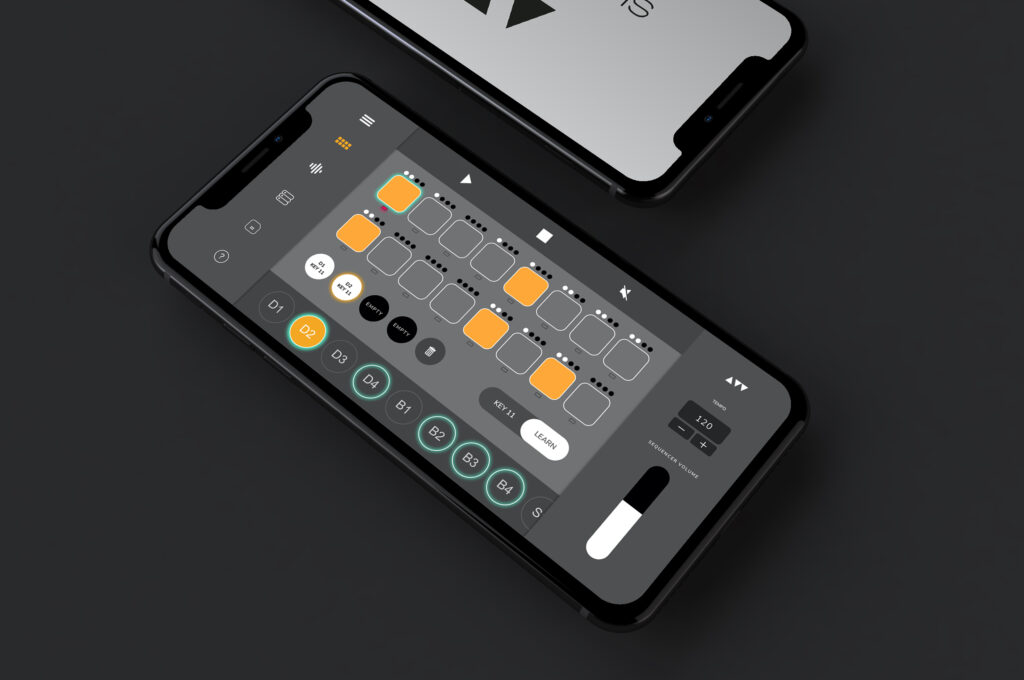 Standalone Application.
Discovering, defining, and delivering an innovative UX / UI solution for a standalone software: a built-in sequencer with a real-time play, more than 2000 synthesized sound effects, and a wi-fi technology compatible with smartphones and tablets.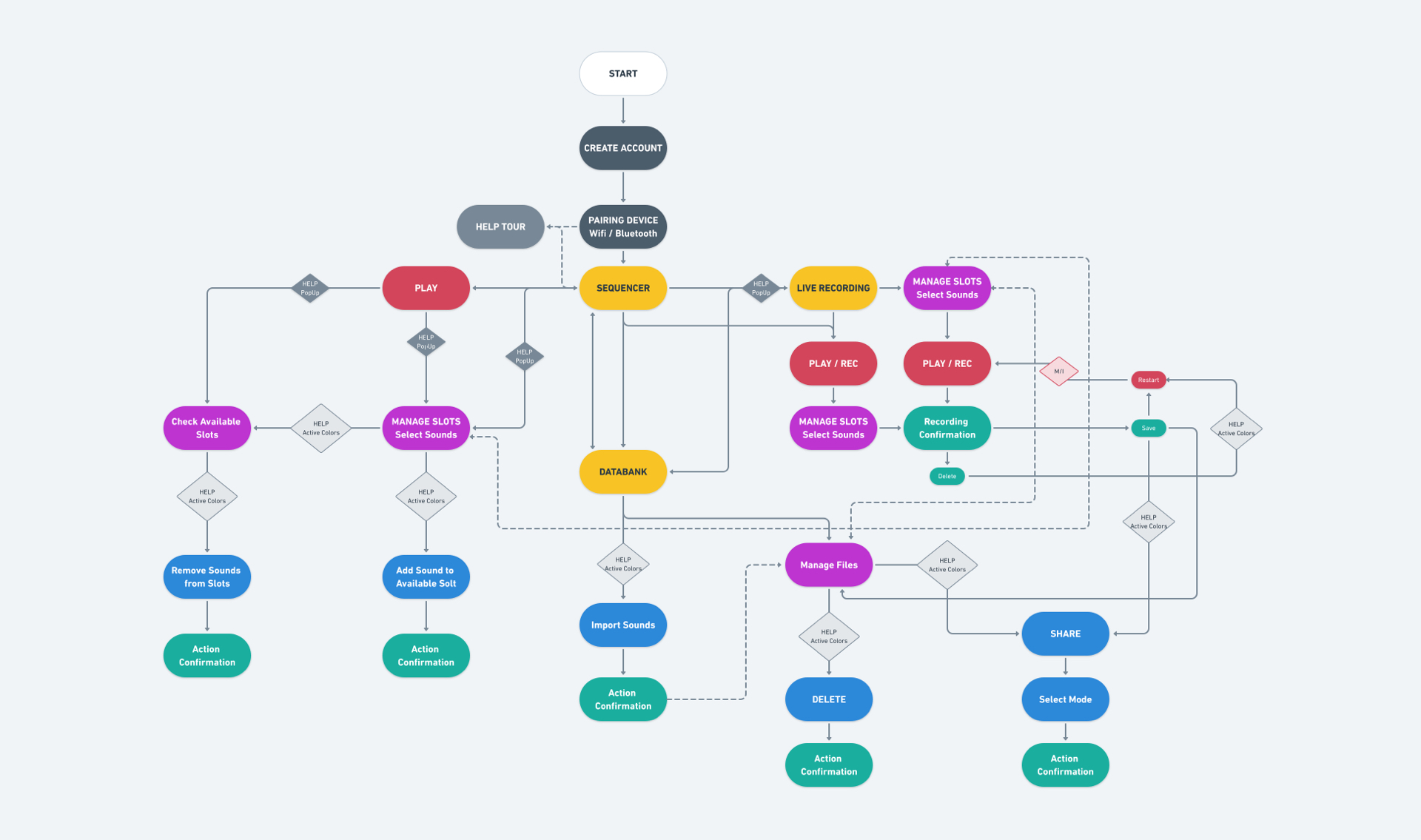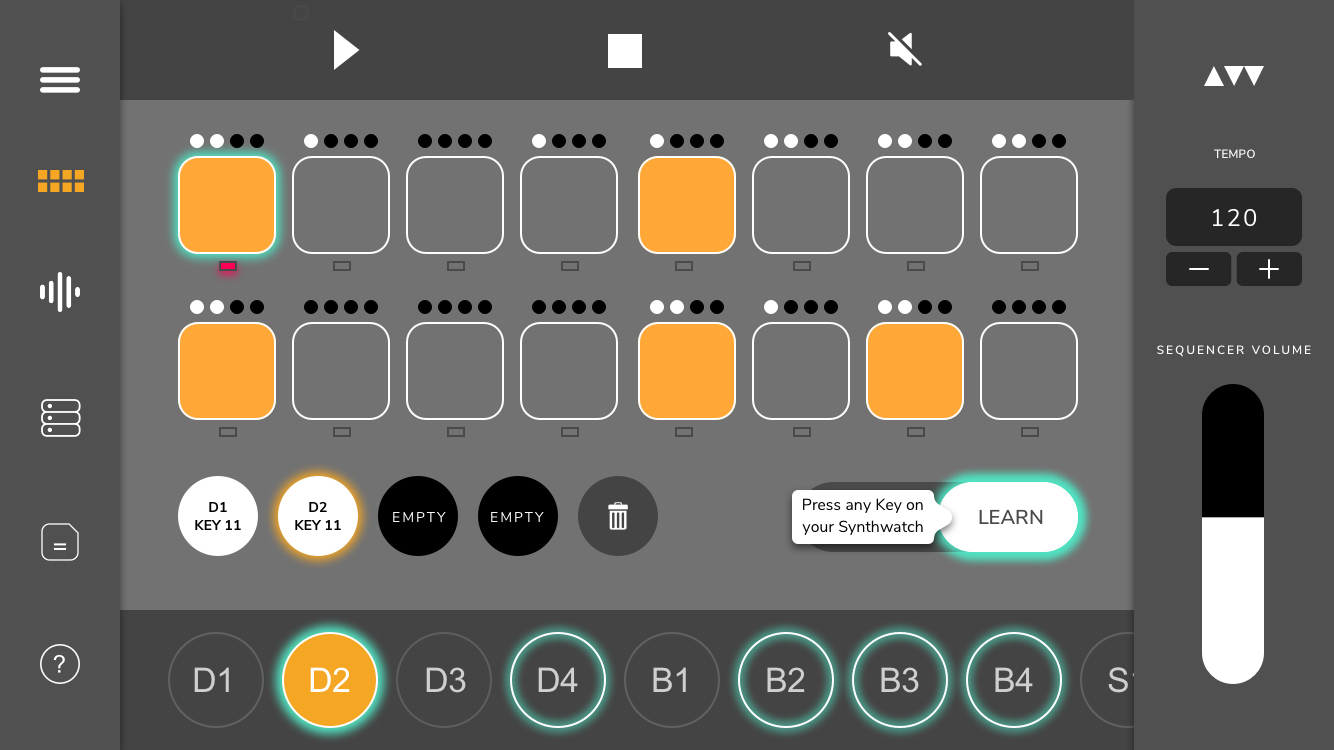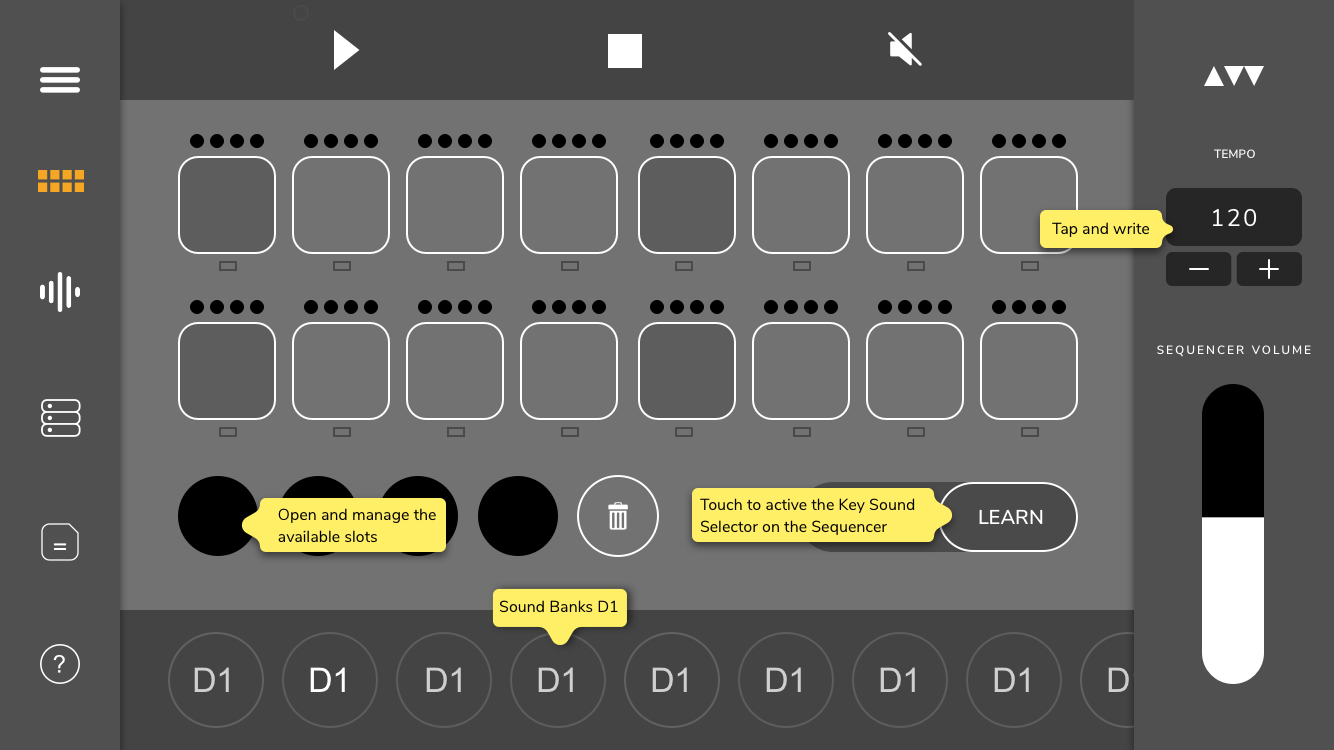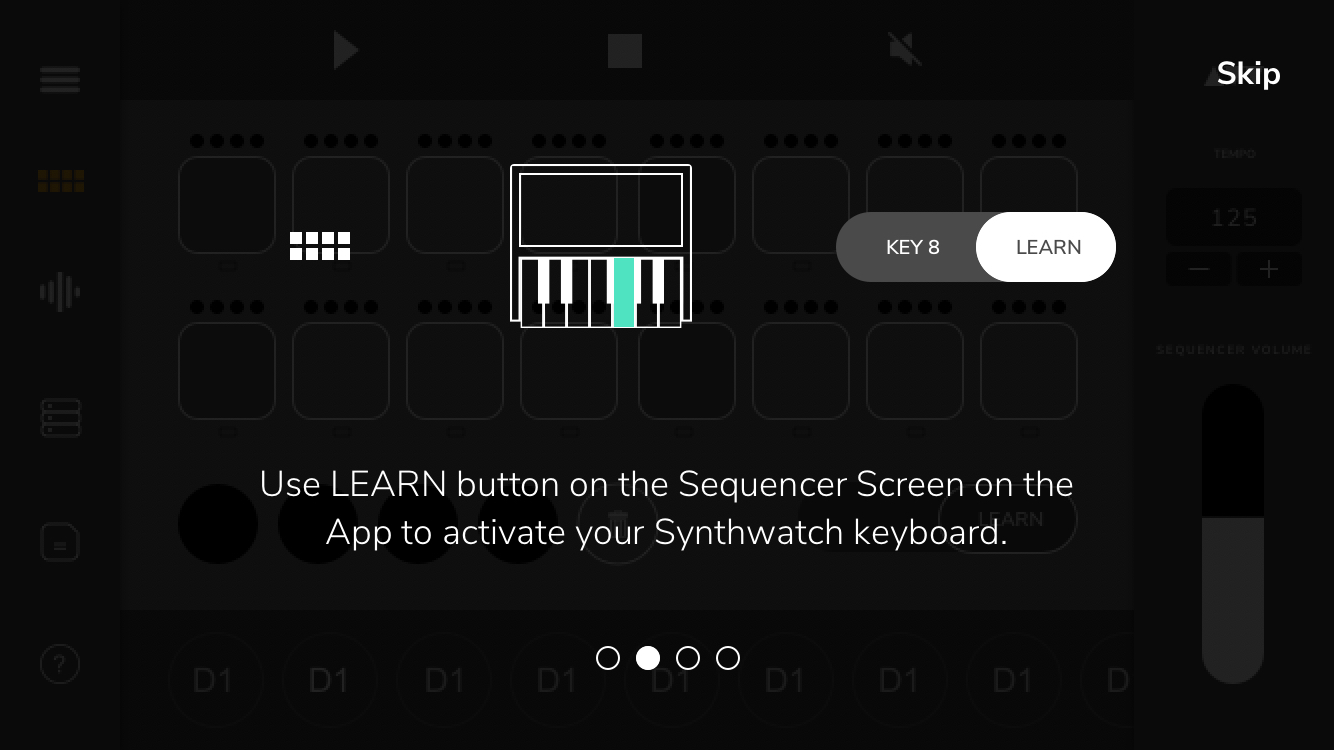 Beyond innovation
The first Synthesizer wristwatch ever made.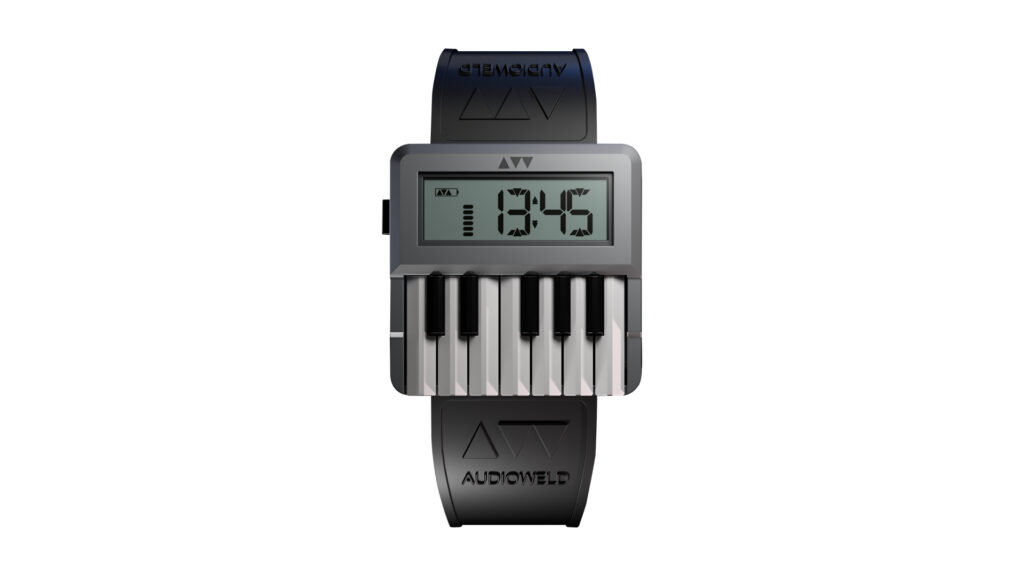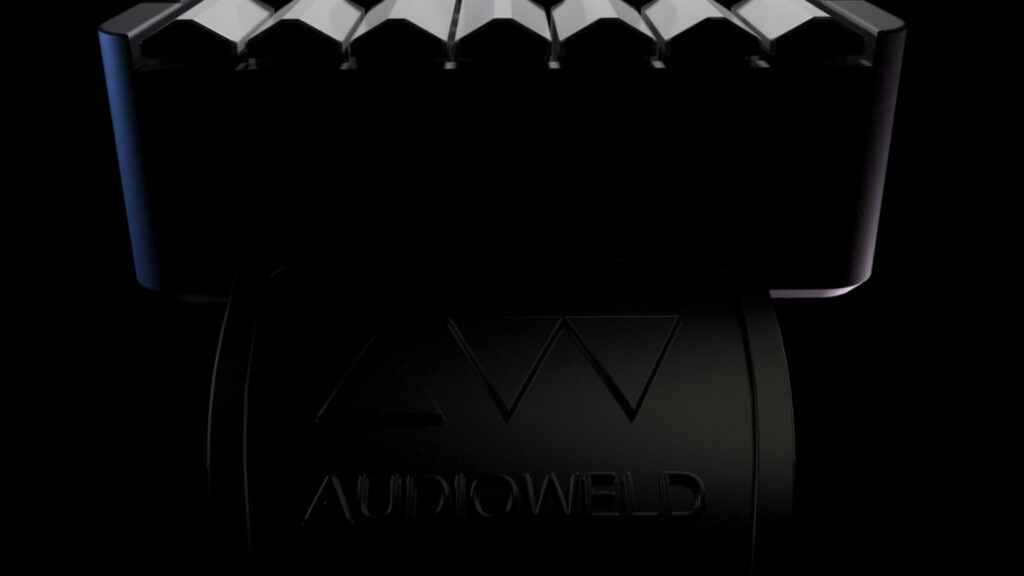 Dj Mag Tech Awards Winner
United Stated of America, October 18th 2018